Thank you!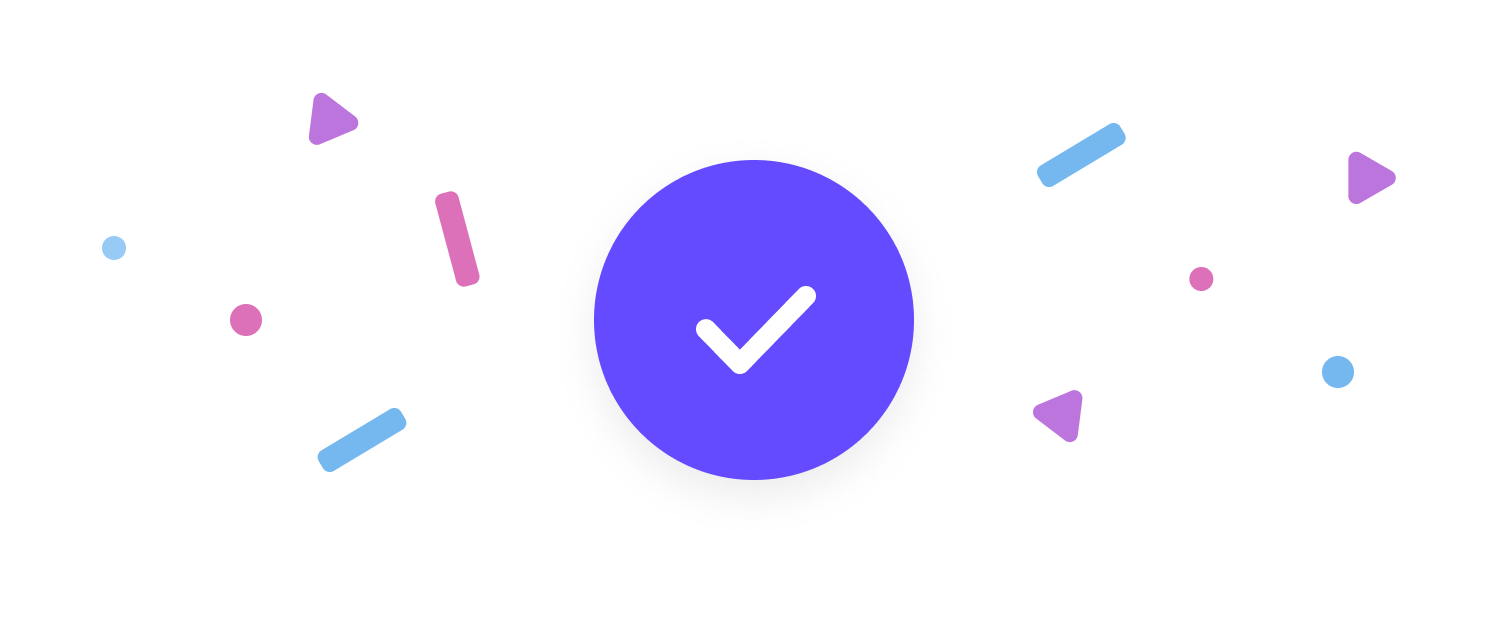 We've received your details, and will start looking for an assistant who matches your requirements.
Due to the current volume of assistant requests, matching typically takes 5-10 business days. You'll receive an email from us as soon as your assistant is ready to get started.
Get a jump start by reviewing all the things your Double assistant can help you with.
Explore Double
Or contact us with any questions